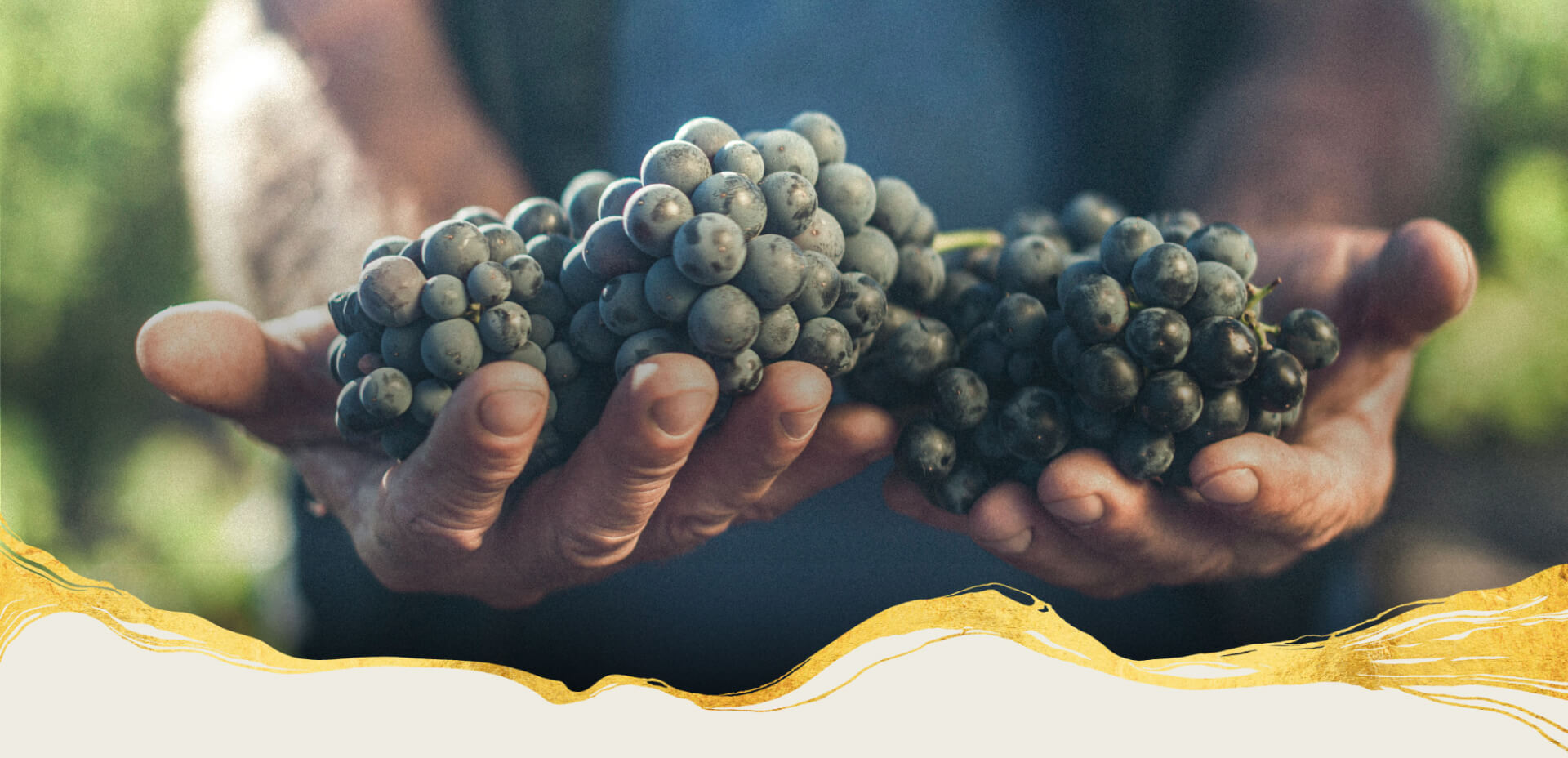 Pure essence, the best of each vine
Anayón's philosophy is born in the vineyard, in the meticulous selection of the best parcels based on their high quality, due to their different conditions, altitude, soils, climate, age of the vines, the extraordinary diversity that makes up the vineyard of the Region of Campo de Cariñena.

On a base of 350 hectares of vineyards of this highest quality, distributed by several of the Denomination's municipalities, the best 40 hectares are finally selected, from which only the best grapes will also be selected. Selected parcels with unique, sandy-loam, stony and very stony soils, located at altitudes above 520 m that reach 850 m sea level and with the optimal climate for a rigorous selection of varieties, with very balanced plants, with low production and great concentration.

A selection that acquires a new dimension with our 4 Parcel wines, the Anayón Parcelas (15, 65 and 81) that come from the First World Winemakers Collection, with the special collaboration of Joey Tensley, recognized as "rising star winemaker of the region of California Santa Barbara", by the prestigious Wine Spectator magazine and the Anayón Cariñena Terracota. Every year about 12 parcels are selected and vinified manually and by tasting it is finally decided which are part of those Parcel wines.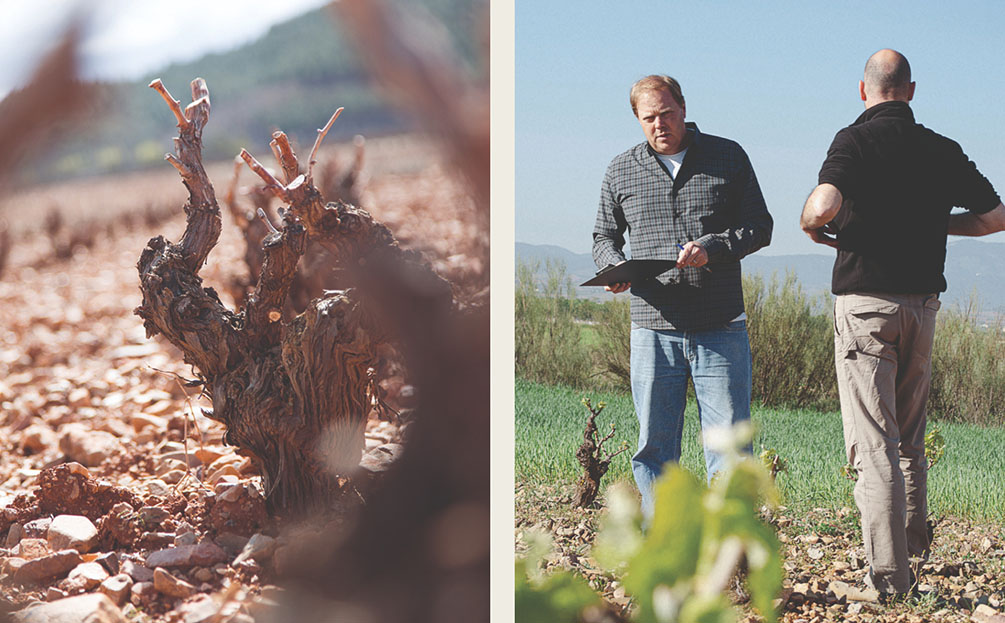 The harvest
Anayón wines come from bush old vines whose ages exceed 30 years in the white varieties and reach 100 years in the red varieties. For its production, the grape varieties best adapted to the land of Cariñena are selected, highlighting among them the two indigenous varieties, Cariñena and Garnacha.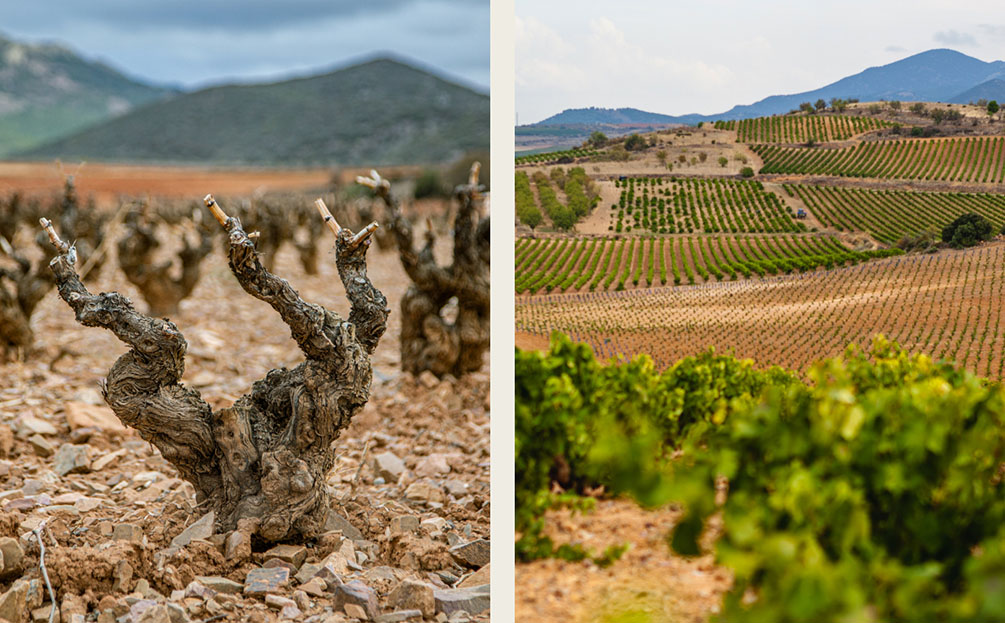 All the care that has been put into Anayón wines from their origin, with the selection of parcels, vineyards and grape varieties, is also transferred to the harvest, which is carried out in the most traditional way, by hand, picking the grapes at their optimal moment and depositing them with great care in boxes for their transfer to the winery.