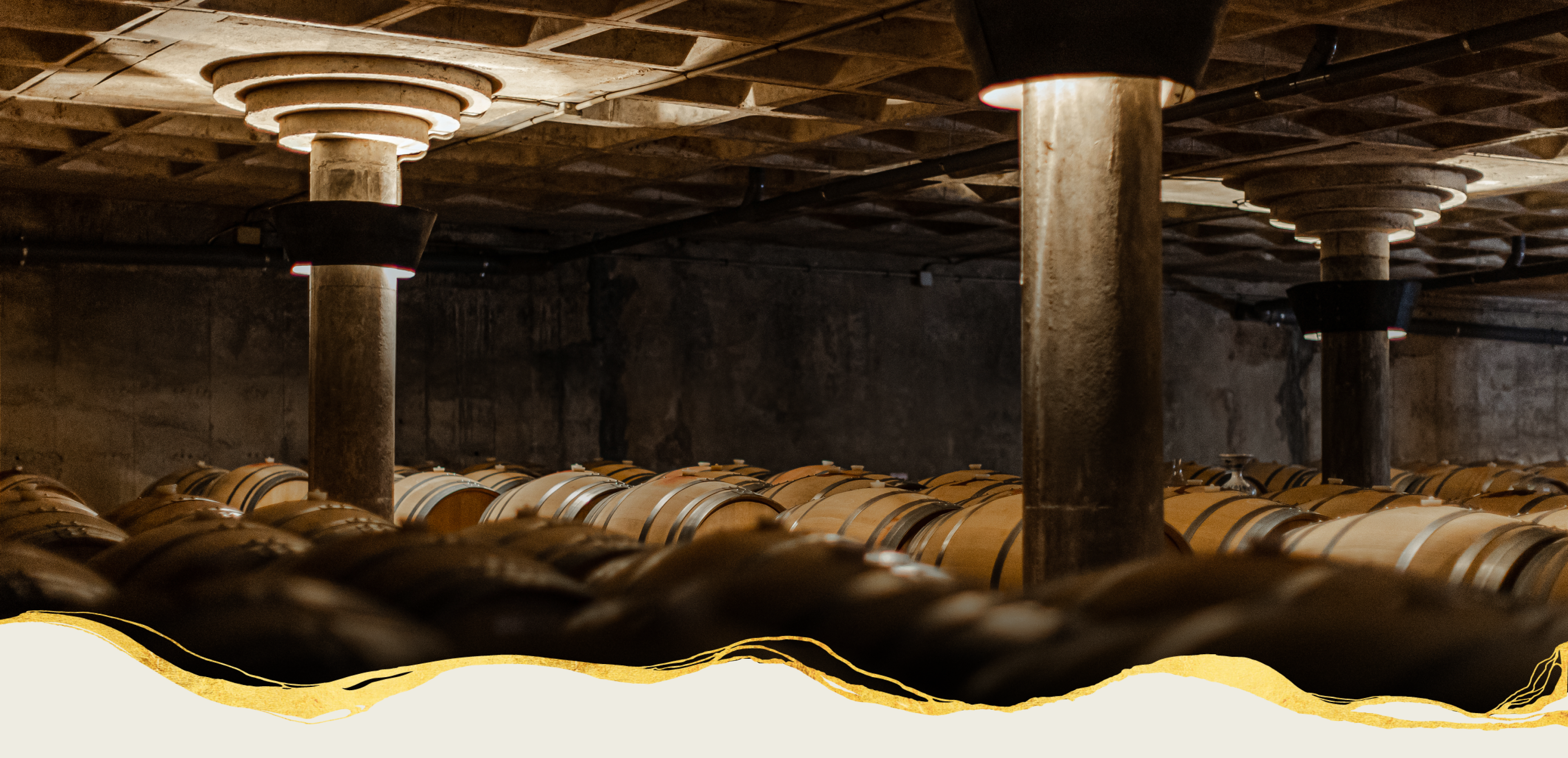 Maximum expressiveness
of each wine
With a limited production, which in some vineyards reaches the extreme of producing only one bottle of each vine, the vinification of Anayón wines, how could it be otherwise, is carried out individually and by hand, with pump-overs by hand, under the careful supervision of our oenological technical team, in order to maximize the essence of the terroir to which it belongs and highlight all its expressiveness.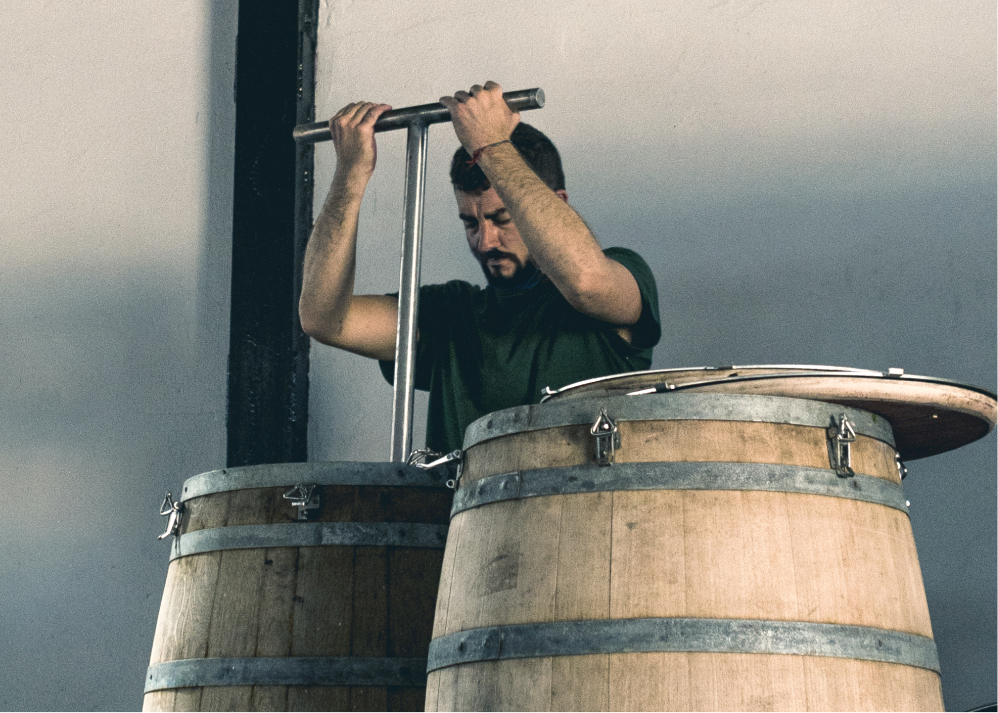 The final resting of the wines is carried out underground in first and second use French, Navarrese and American oak barrels, depending on the nuances that are wanted to imprint on each wine.

In the case of Anayón Cariñena Terracota, the aging takes place in 150L terracotta jars, a look at our ancestors, a unique wine.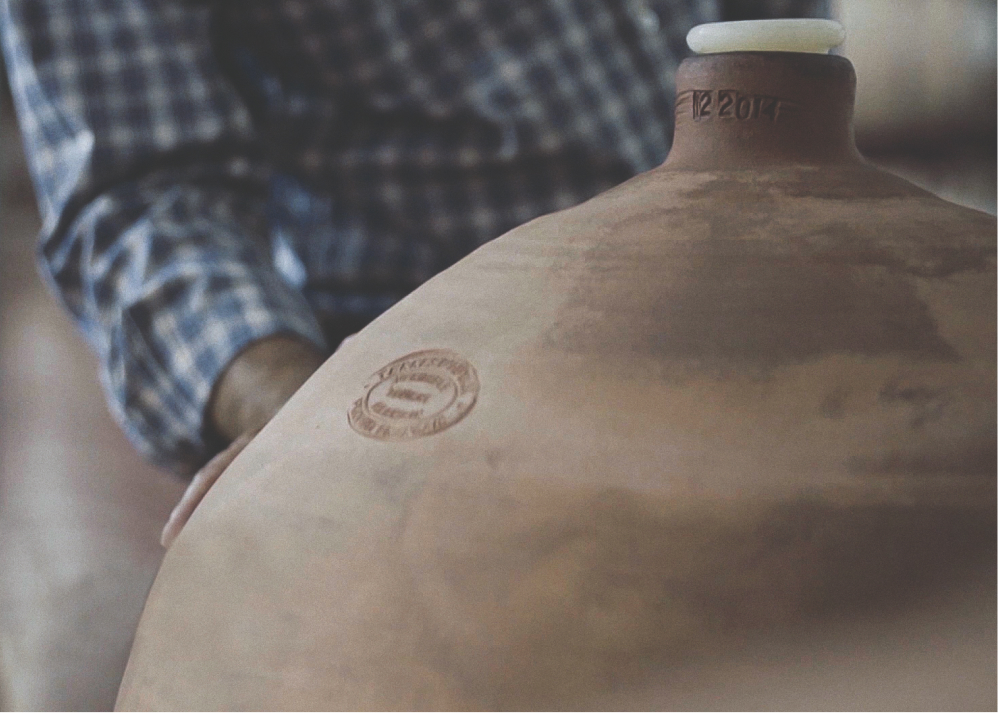 With extensive experience in the winery since 2008, the Technical Oenology Department is being leaded since 2019 by Pilar Larumbe Valios, a native of Cariñena, from a family of viticulturists who still manage their own vineyard. Double Degree in Chemistry from the University of Zaragoza and in Oenology from the Rovira i Virgili University of Tarragona and a Master's Degree in Viticulture, Oenology and Wine Marketing from the Cogullada Agricultural School, Zaragoza.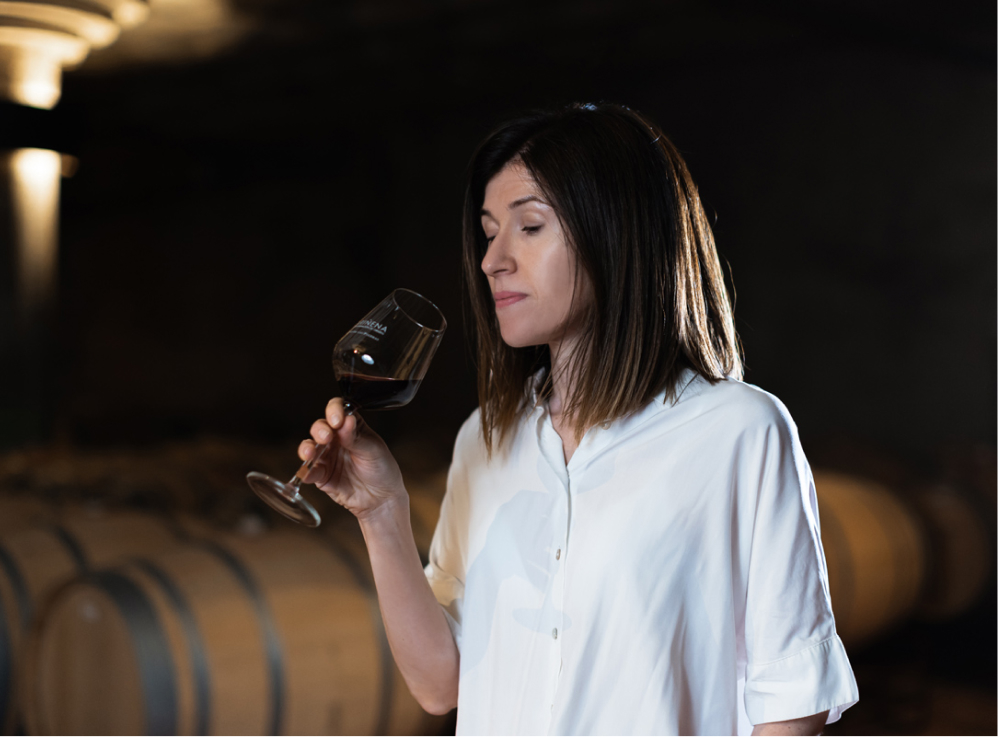 Before joining the winery, she worked in different wineries in the Appellation and did an internship at "Château d'Aiguilhe"-Vignobles Comtes de Neipperg (AOC Côtes de Castillon", Bordeaux).