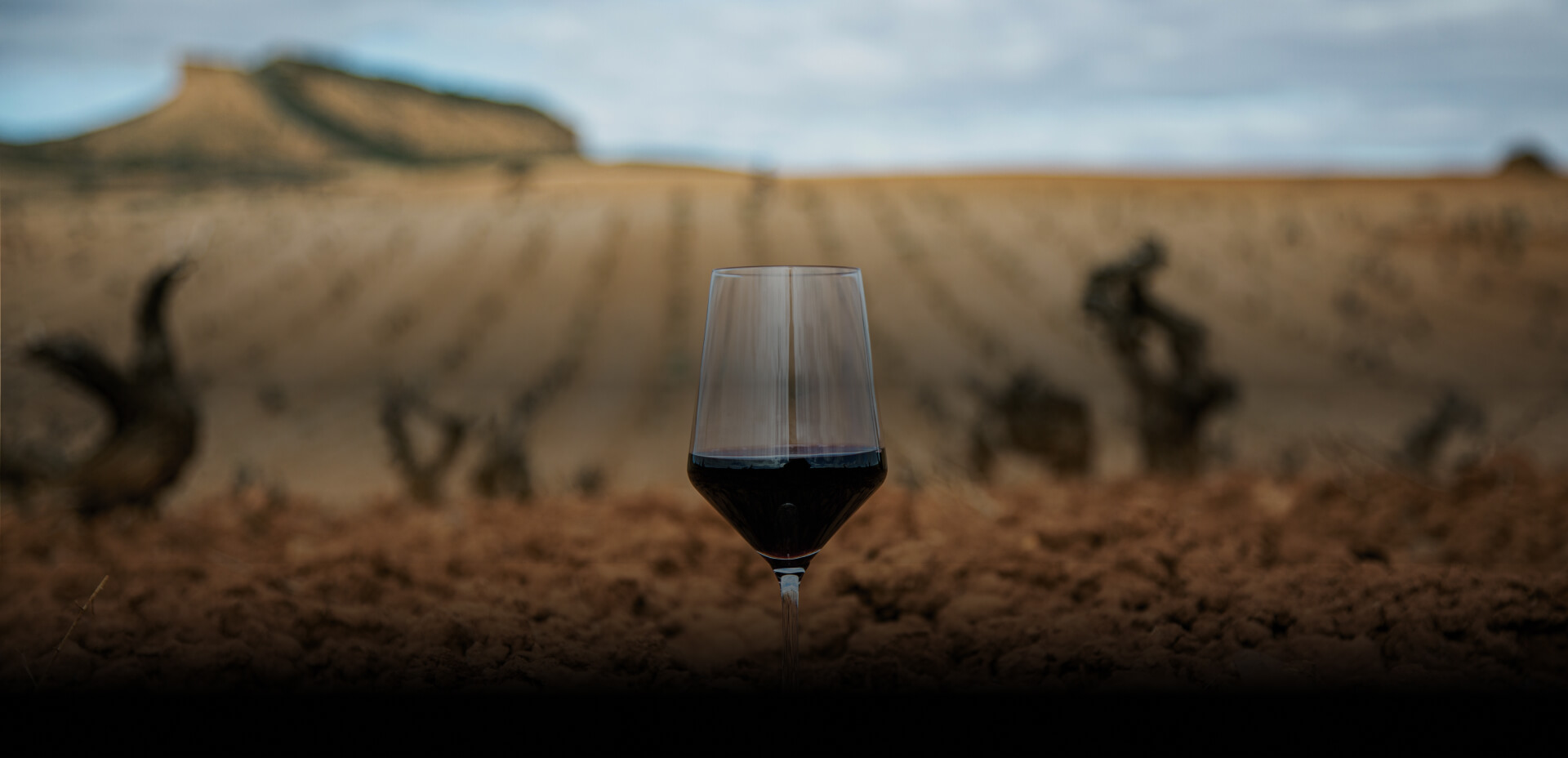 Millennial tradition,
"the promised land"
S.III B.C.
The inhabitants of the Roman city of Carae, present-day Cariñena, drank wine mixed with honey.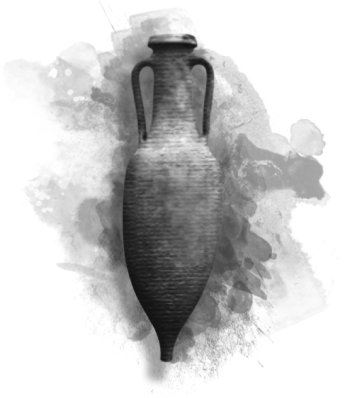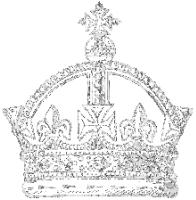 1415
King Ferdinand I of Aragon takes Cariñena wines on a trip to Nice
1585
King Felipe II is received in Cariñena with two fountains of wine, red and white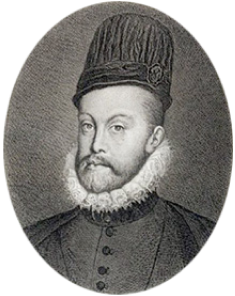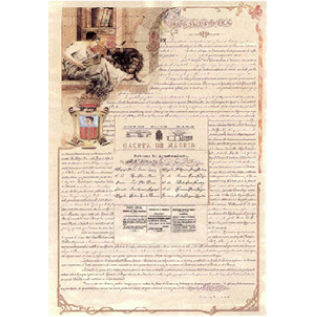 1696
The Statute of the Vine in Cariñena is approved. One of the main objectives: limit plantations according to the quality of the land
1773
The Count of Aranda sends wines from his winery to the thinker Voltaire who answers:
"If this wine is your property (...) the promised land is near"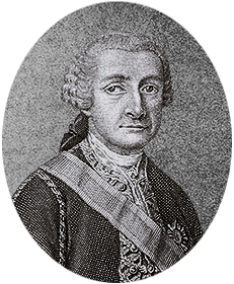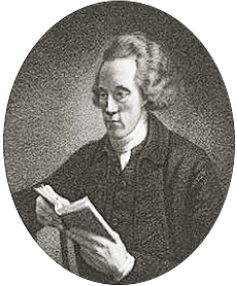 1786
Joseph Townsend refers to the region's wine in the following terms: "Cariñena wine is of the best quality, I have no doubt that it is highly sought after in England"
1809
Alexandre de Laborde comments that in Cariñena "exquisite wine is made, particularly from Garnacha"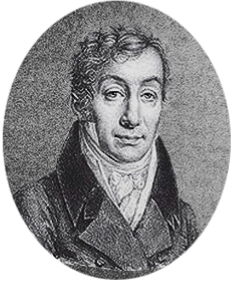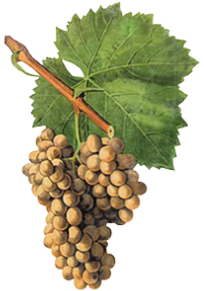 1862
Charles Davillier's travel notebook includes this statement: "The white wine of Cariñena (...) deserves to be better known outside of Spain, especially that obtained from the grape called Garnacha"
1887
Inauguration of the Cariñena-Zaragoza narrow-gauge railway as a result of the development of the wine-producing activity, facilitating the export of wine mainly to France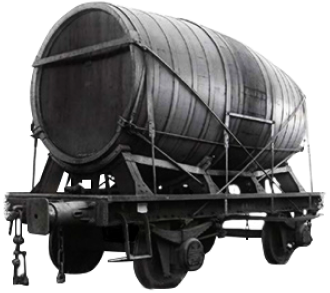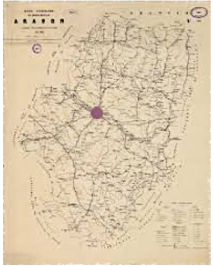 1891
The first wine congress in the country is held very close to Cariñena, in Zaragoza, due to the pioneering attitude of the region
1909
King Alfonso XIII grants Cariñena the title of City in recognition of its historical legacy and its fight against phylloxera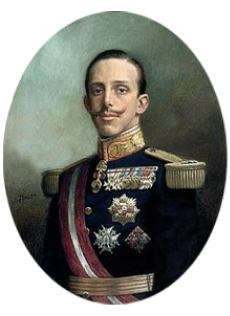 1932, a pioneer Denomination of Origin
Known today as "El vino que nace de las piedras", the Cariñena denomination of origin, to which Anayón belongs, is among the oldest officially recognized in Spain, beginning its journey in 1932.
Building the legacy
Already in 1947 the best Garnachas from Cariñena were bottled for international markets. In 1997, more than 700 families of viticulturists came together to transmit the legacy of Cariñena throughout the world.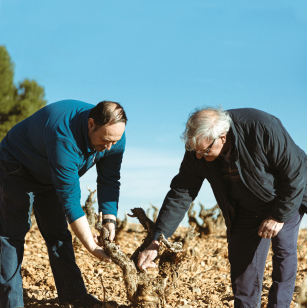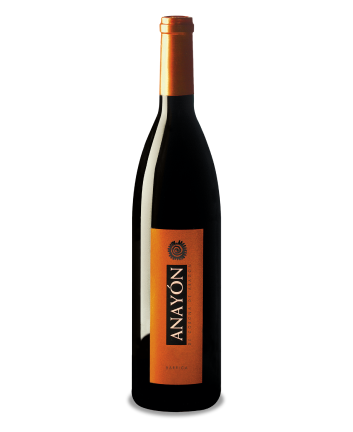 A tribute to the roots
Our name, Anayón, is a tribute to our land, Aragón, and its native "fabla", in which it means blueberry, a forest fruit that represented the range of aromas and flavors of our first elaboration.