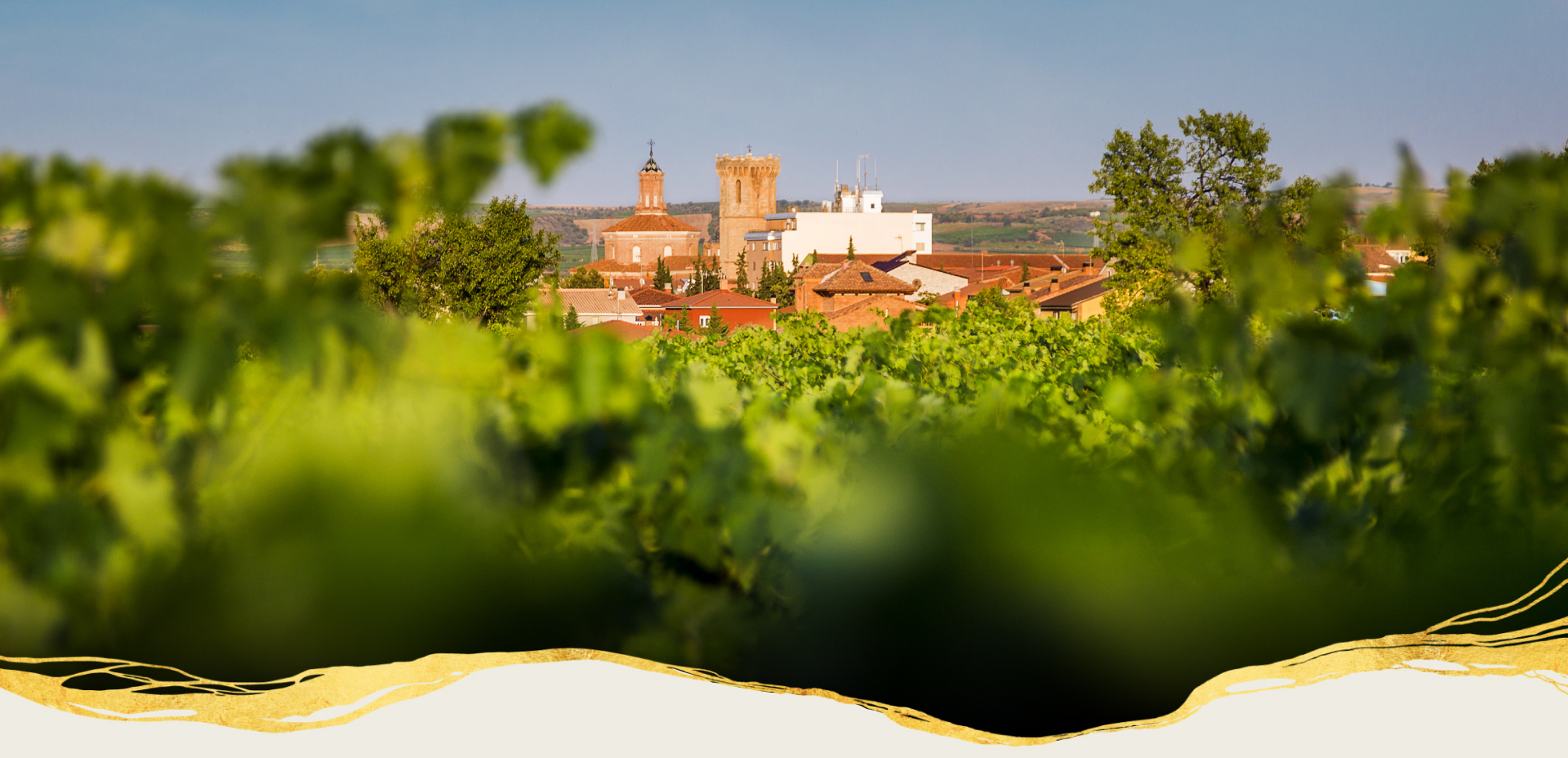 Live the experience of a unique wine
We want to share with you the pride we feel for our Anayón wines, our land, our winegrowers and all the human team that makes them possible. For this reason, we organize weekend visits to our winery, so that you can live with us the experience of a unique wine.

We share the program of these visits below, hoping to see you soon with us.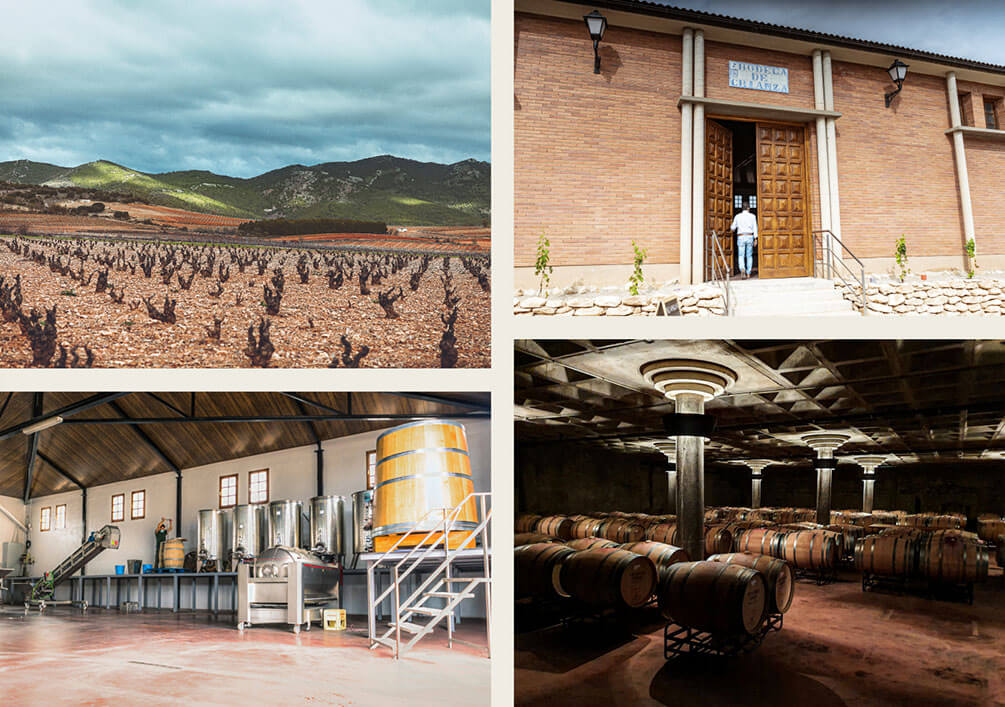 Program
The visit takes place in our Aguarón Cooperative, founded in 1955, which retains a large part of its original facilities, but has been expanded and modernized with the latest technology for the production of our wines.

Inside is the Anayón winery, where premium wines with the Anayón brand are produced exclusively and traditionally.

The final part of the visit is a tasting of two of the Anayón wines, which takes place in the store, where, if you wish, you can buy our wines.
Duration
The duration of the visit is approximately 1 hour and a half.
Visiting hours
Sundays (except the first Sunday of each month), at 11:30 a.m.
Groups from 20 people
If you want to come visit us with a group of more than 20 people and the established schedules do not fit you, we are at your disposal at marketing@grandesvinos.com to find the most suitable alternative.
Make your reservation!
For a better organization, it is essential that you make the reservation in advance and that our wine tourism department give you confirmation, either by email or telephone, to finish adjusting the details.